Crack Pictures / Fotos de Crack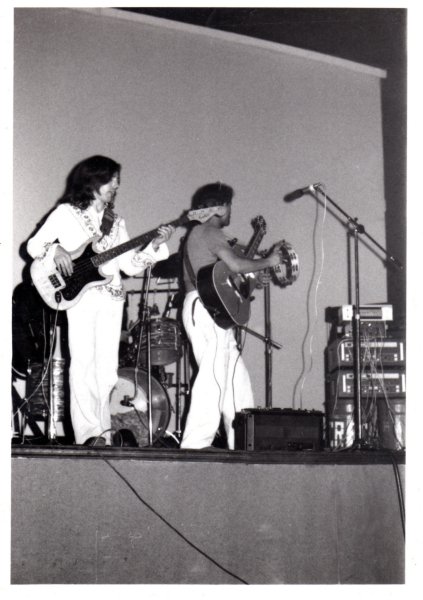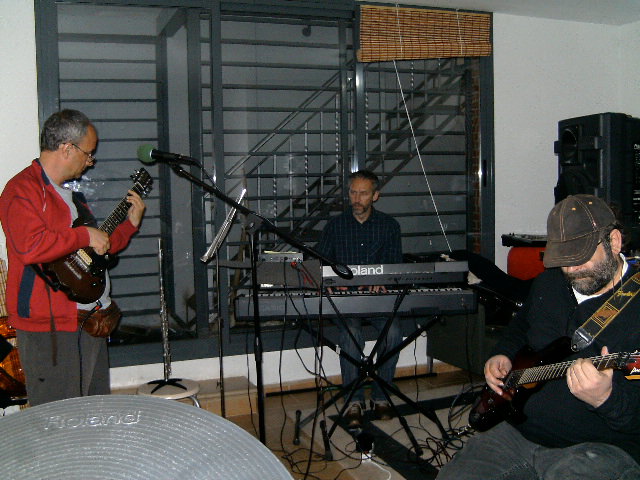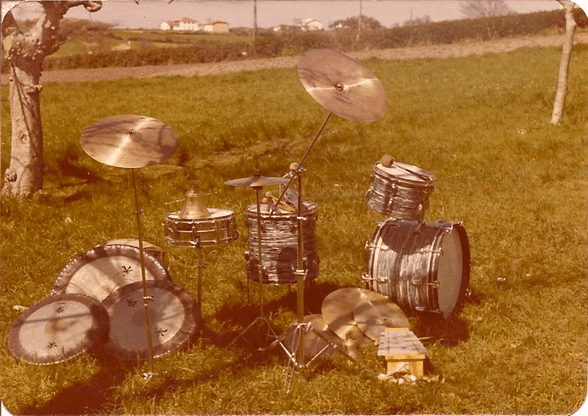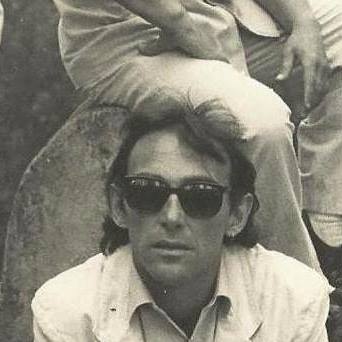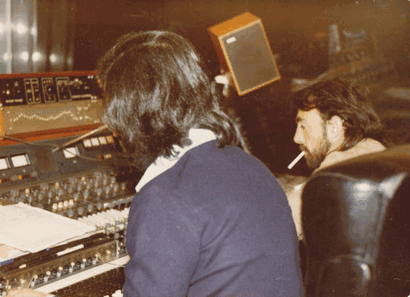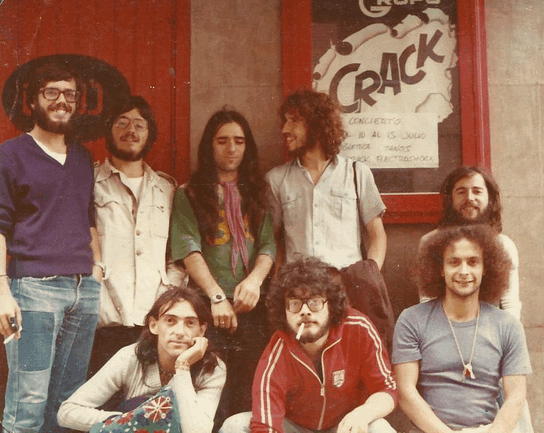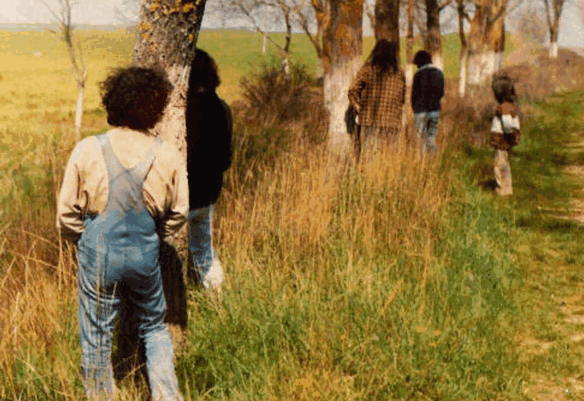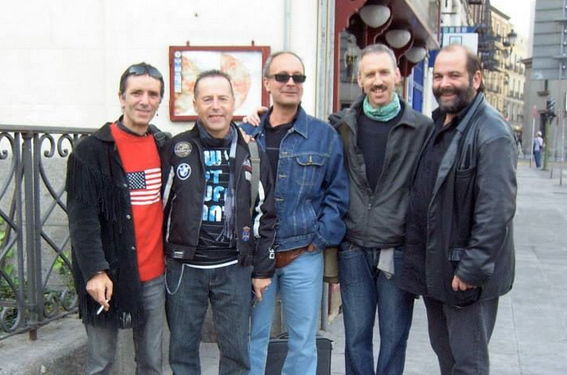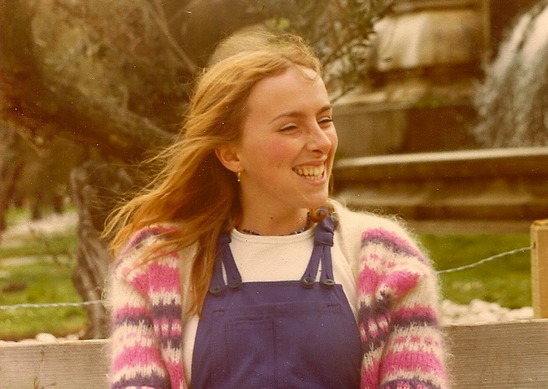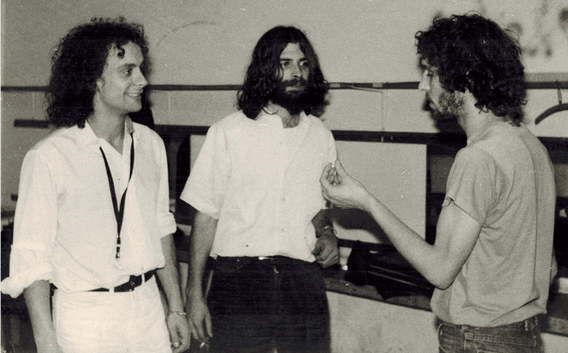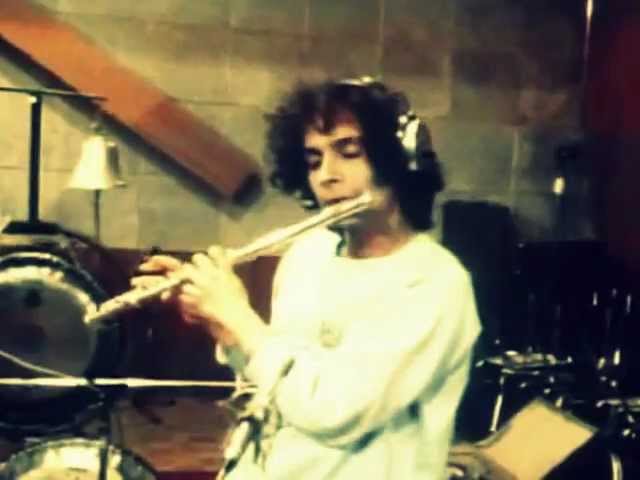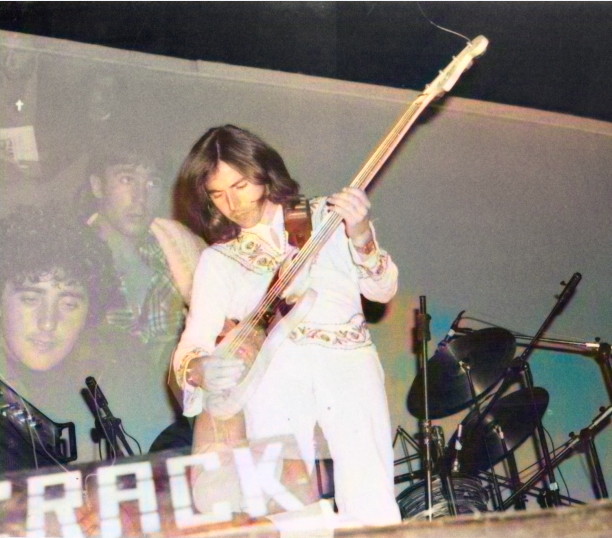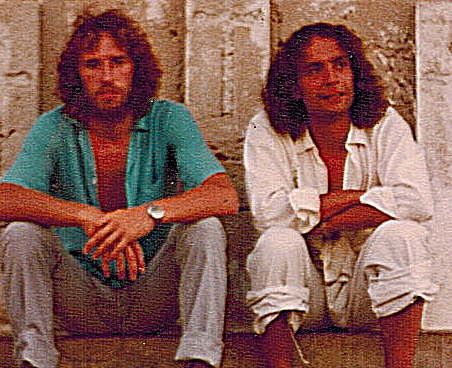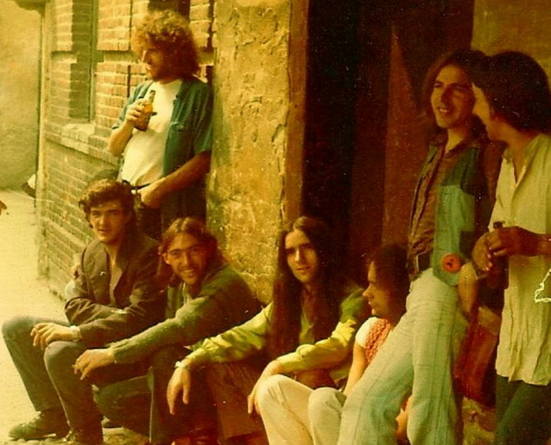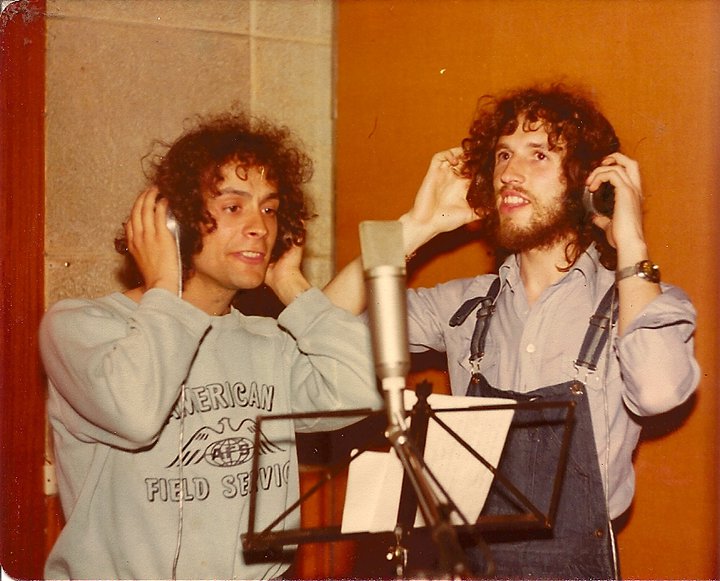 This one was taken in the Audiofim studios in Madrid during the recording sessions of "Si todo Hiciera Crack". Most likely on the fifth and last day when everything else was ready. Mento and I used to work well together on all aspects concerning the band. We both had the time and will to push Crack forward and this is what we did all the time while we stayed together. We would contact radio stations and newspapers for promotion interviews, we would visit venue owners, and even organize ourselves some of them whenever it was possible. Ours was in this sense, I think, a very productive association. Maybe our personalities, which were also somehow complementary, were nevertheless too strong to be able to share this fantastic common project which was Crack. Such a shame!
La foto se hizo en los estudios de Audiofilm en Madrid durante las sesiones de grabación de "Si todo hiciers Crack". Probablemente en el último día, cuando todo lo demás ya estab listo. Mento y yo hacíamos un buen trabajo juntos en todo lo tocante al grupo. Los dos teníamos el tiempo y las ganas y la energía para sacar nuestro proyecto ya fuese tocando o también con todas las gestiones propias de la obtención de contratos y la promoción del grupo. Nuestra asociación, por sí decirlo fue siempre productiva. Quizás nuestrs personalidades, que pienso que eran complementarias fueron a la vez suficientemente marcadas como para evitar que supiésemos aprovechar al máximo las potencialidades importantes que presentaba Crack. ¡Una pena!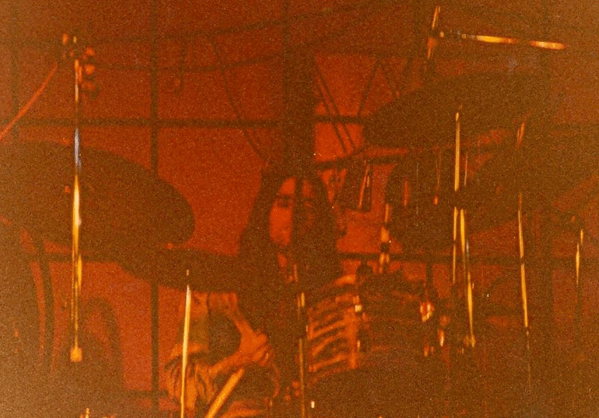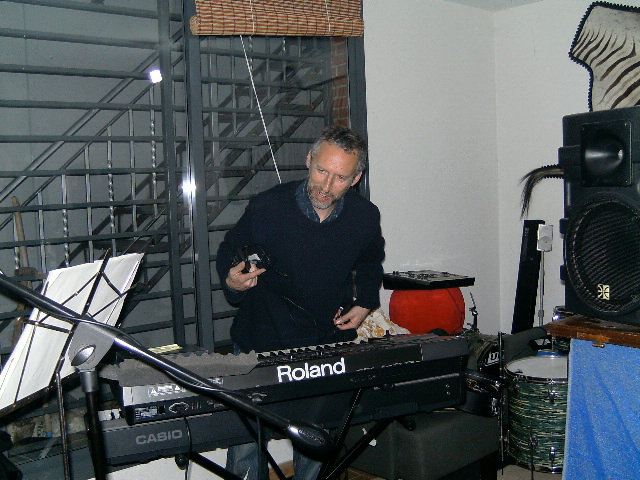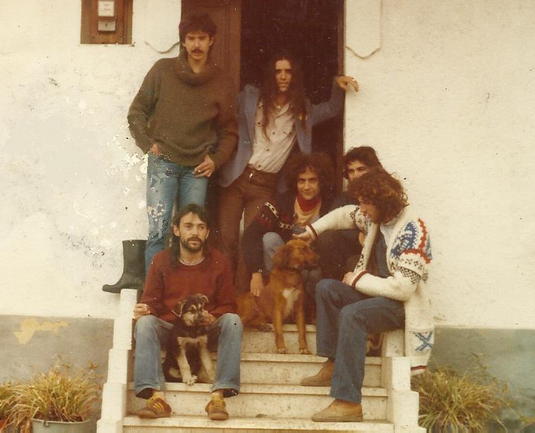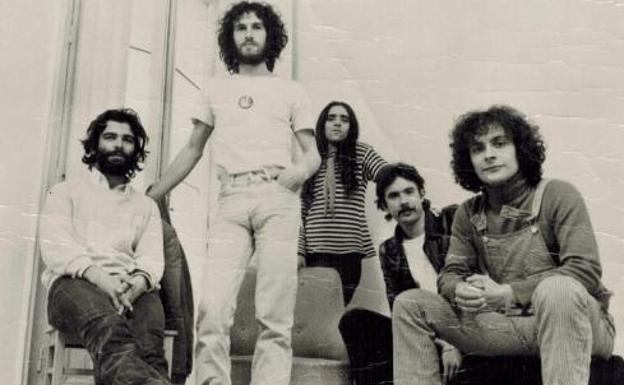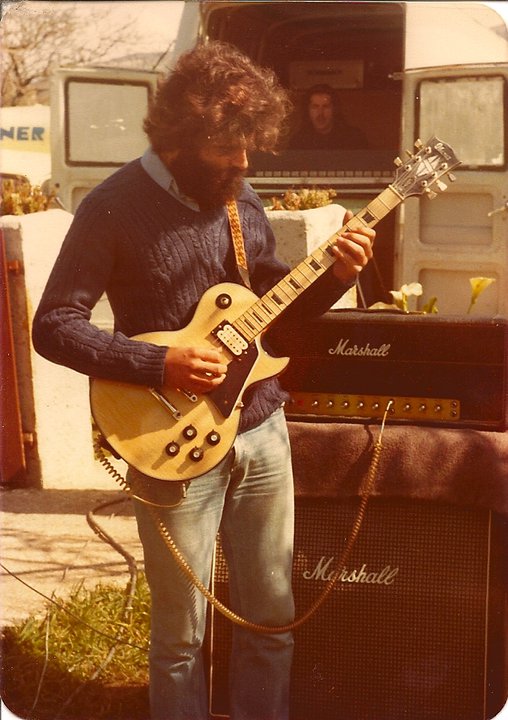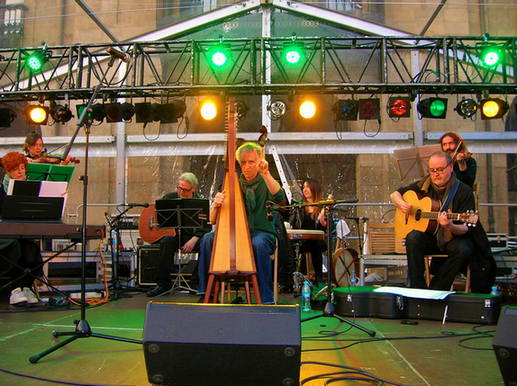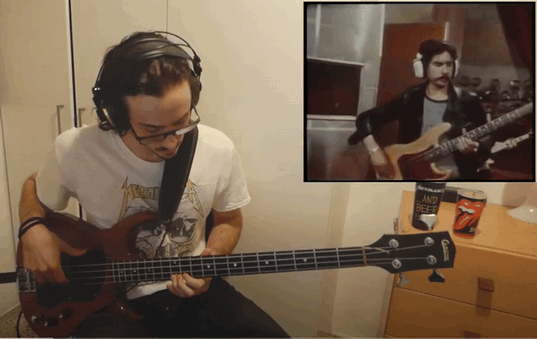 Crack.band 2021